"Asclepius One Health" is an independent Νon Profit Organization, based in Greece and with international action, a scientific reference network (think tank) for health, for the environment, for the planet. "Asclepius One Health" constitutes a platform of open dialogue, for the critical issues that occupy the global community, through the design and the application of actions, that require the interdisciplinary and cross-sectional cooperation of the scientific community and of people who are responsible for making policy.
It aims to the enhancement of understanding and of the readiness of the existing and the future threats, the climate and food crisis, the emerging and reappearing diseases that affect people and animals (animal-human pathogens, pandemics), the antimicrobial resistance, the energy crisis, highlighting the way with which all these influence the everyday life of the citizen and his future, preparing him simultaneously for their timely treatment.
Our goal, "Asclepius One Health" to constitute inspiration for the next generations, for "One Health for All", for A Sustainable Future.
Our Vision
Our vision, is the establishment of the platform "Asclepius One Health" as a point of reference of One Health, in Greece and abroad, by creating value through high expertise and innovation, constituting simultaneously a strategic forum, aiming at building the connection between science and politics, which will ensure the global community from health threats, the food crisis, the climate change, within the sustainable development and its goals.
Our helpers to this effort, are standing leading Scientists, from all fields, who contribute with their experience to its implementation.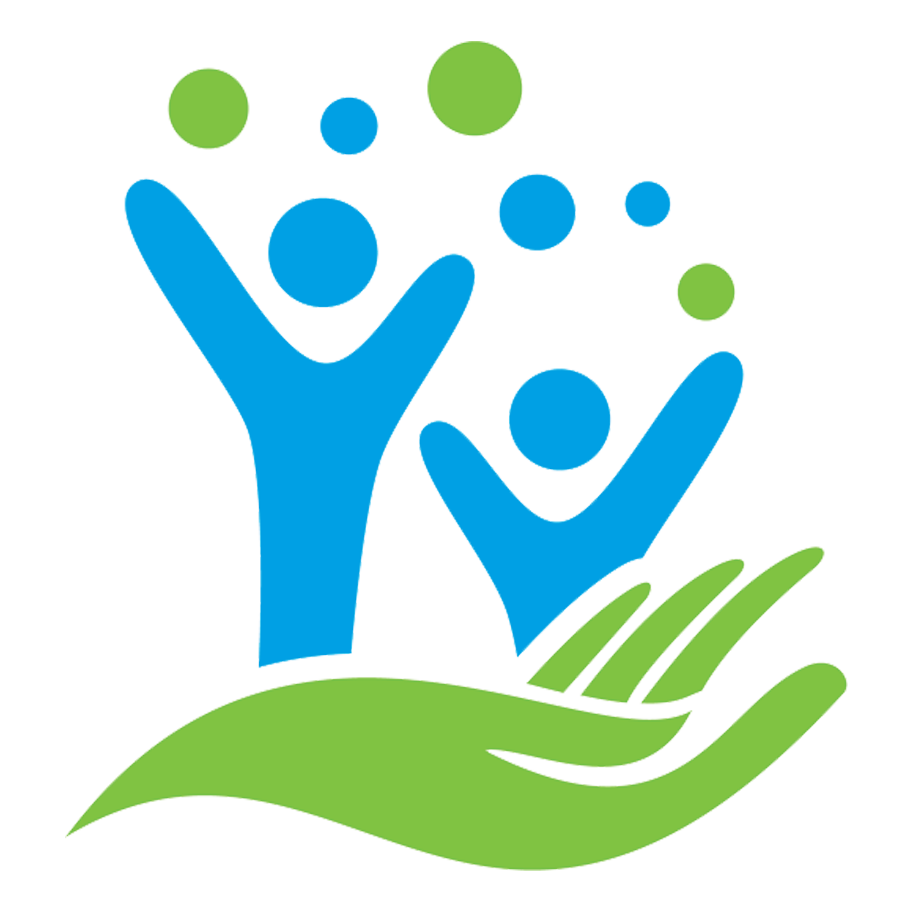 Recognizing the need for timely and comprehensive management of human and animal health risks and the balance of ecosystems, we work with the mission of creating a civil society where Integrated Health applications will be an integral part of it, reaping multiple benefits for the Public Health through research, innovative ideas and actions.