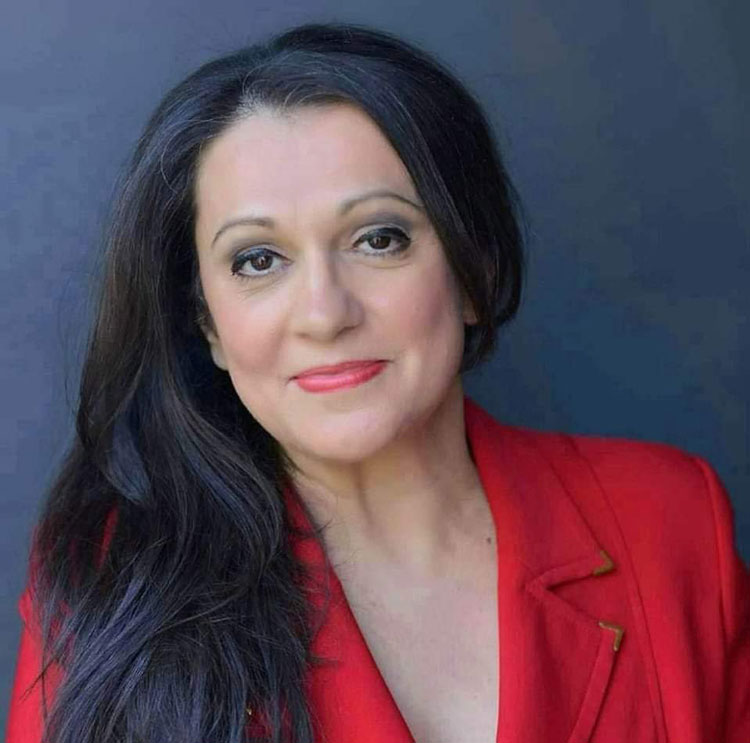 Korina Liouta is a healthcare worker, specialized in artificial kidney, she has served for 25 years in Primary Health as an executive in the organization, management, and coordination of the Amaroúsi Health Center as Head of Nursing Services and during the pandemic as the Organizational Coordinator of the Vaccination Center of the Health Unit and the Covid 19 reference clinic.
She is elected to the Supreme Disciplinary Council of the Nurses' Union of Greece – ENI, and a founding member of the Panhellenic Federation of Primary Health Workers.
She has postgraduate studies at the Hellenic Open University (HOU), studies at the European Public Law Organization (EPLO), and also at "The Center of Credentialing & Education (NBCC) and the University of the Aegean "Special Education."
She was the head of the Accessible Tourism – Disabilities (AmA) subsector of ND and the President of the Accessibility Committee of the Ministry of Tourism and a member of the National Accessibility Authority on behalf of the Ministry of Tourism.
She is the President of the Sikiaridis Foundation – ECEK AmA supervised Legal Entity by the Ministry of Labor and the Ministry of Family and Social Cohesion.
She recently started studying Psychology at the SCG – Scientific College of Greece of the University of Strasbourg for a bachelor's degree.
Her knowledge in the field of health, her support for People with Disabilities and their families, as well as the broader Civil Society, her communication skills, and her leadership spirit combined with the spirit of Volunteering, cooperation, solidarity, and contribution to fellow human beings, led her and her colleagues to the creation of the Social Support Agency  "ΘΕΛΩ" (I WANT).
The agency focuses on providing counseling with empathy and mediating in health, insurance, and welfare, as well as fostering and nurturing a new collective consciousness of solidarity and contribution to fellow humans.
Her doctrine is: "What is insignificant to you may be priceless to our fellow human beings."