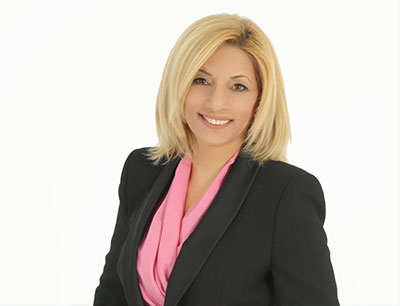 Eleni Pavlidou holds a Doctor of Veterinary Medicine degree from Aristotle University in Greece, with a Master of Business Administration.
Also, she holds a Certificate of Continuing Professional Development concerning Regulatory Affairs for Veterinary Medicine in London, a Certificate of Attendance of Marketing Course, a certificate for the Leadership through Influence and Emotional intelligence, and finally a Certificate for Big Data Analytics.
As CEO & Co Founder of Asclepius One Health Platform, she enters into collaborations with domestic and foreign bodies, both with the Public and the Private Sector.
She has been consultant of 'The International Institute of Royal Affairs, Chatham House, UK, in Southeast Mediterranean region for One Health concept.
From her current position of the Secretary of One Health Committee of Hellenic Veterinary Association organized the 1st Hellenic One Health Forum, on 13th December, 2018, in Greece.
During her career she worked for several multinational companies as, Boehringer Ingelheim, Pfizer, Zoetis (ex Pfizer), MSD, in several positions, Head of Regulatory Affairs and Technical Manager of Pfizer Hellas for Greece & East Balkans & Malta, working with Global alliances such planning, monitoring, preparation, review and coordination of independent projects (Bio-Surveillance, One Health,) and contacts with key Health Authorities, Research and governmental Institutes, Universities around the world.
With the development and monitoring clinical studies she helped to achieve the company's evolution and expand to new areas (i.e. Aquaculture, Digital Health).
Strong relationship with the Animal and Medical Market, working for 2 years outside of Greece, knowing how to motivate the team and executed action plans to drive results having a very strong and positive development to the marketing activities, responsible for the technical training of individuals in the sales team and new employees.